Nan Saville
on Wed Mar 26, 2014 3:06 am
Ok all, the admins have been discussing this and have come to the conclusion of a new rule concerning divorces. This may affect some of you but likely not all.
From now on, any married couple (unless historically accurate) must stay married a whole year before asking for a divorce.
That means if your characters get married today, March 26 2014, you will have to wait until March 2015 to divorce. That is final.
In other words, think carefully about who you want to marry, because the Tudor times were totally different and people weren't getting married and divorced within a year. It was a very long process and this is the best rule we can abide by to make it true.
Also: you must ask admins before divorcing. We will speak with the couples to make sure both parties are ok with it, and proceed from there.
Please do not abuse this rule. We don't have too many rules to go by, but this has affected some very recently. So let's have fun, and continue with our awesome stories!
(Mistresses and lovers are ok, we don't care if you have some, just try not to compete with Henry in how many wives he had! LOL)
Thanks  

_________________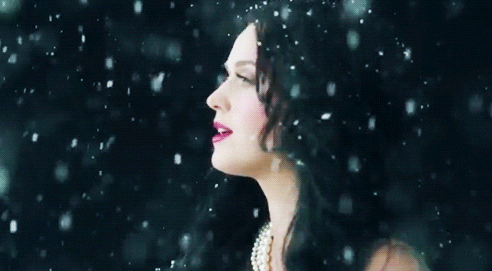 Nan Saville

Lady-in-waiting





Partner

: Thomas Tallis


Lady-in-waiting for

: Anne Boleyn


Posts

: 2341


Age

: 25


Location

: London



Margarete Knivert
on Wed Mar 26, 2014 3:17 am
I think you admins are being more than fair, to be true to history divorce did not really exist back in Tudor times. That is why when Henry divorced Katherine it was such a big controversy. When you were married, it was for life. Probably why so many had secrets lovers and mistresses.

Margarete Knivert

Duchess of Parma





Partner

: Vincente Saldado


Posts

: 4273


Age

: 31



Alessandro Paul Farnese
on Sun Mar 19, 2017 10:41 am
And I shall also help our good parishioners abide by this rule

Alessandro Paul Farnese

Cardinal





Partner

: Silvia Ruffini


Posts

: 97


Age

: 69


Location

: Quirinal Palace



---
Permissions in this forum:
You
cannot
reply to topics in this forum