Page 2 of 2 •

1, 2
Eric of Cerich
on Mon Dec 11, 2017 8:51 pm
can I take George Shroeder please

Eric of Cerich




Posts

: 66


Location

: The Kingdom of Cerich by Nemeth's Kingdom



Nan Saville
on Mon Dec 11, 2017 8:56 pm
Yes

I'll give the info in a message.
_________________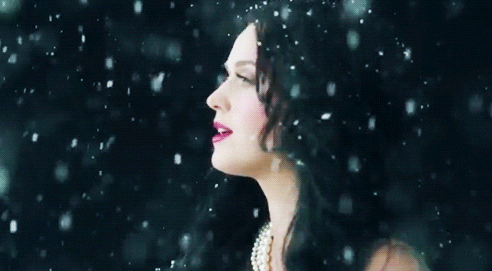 Nan Saville

Lady-in-waiting





Partner

: Thomas Tallis


Lady-in-waiting for

: Anne Boleyn


Posts

: 2341


Age

: 25


Location

: London



Sofia of Hesse
on Fri Jan 12, 2018 6:38 pm
May I request my little son be added, he is part of the House of Hesse-Darmstadt. His name is Francis, Grand Duke of Hesse and by Rhine and he is also a small child.

Thank you!

Sofia of Hesse




Posts

: 251


Location

: Germany



Jane Seymour
on Wed Jan 17, 2018 4:57 pm
Added

_________________
Maria of Jülich- Berg
on Fri Nov 30, 2018 6:39 pm
Good evening all ,
I have decided to let Maria go as I feel I haven,t moved her on ,even though she has a husband ,lover and wonderful children

Here is her description,
Maria had three daughters and a son.
Sybille who married John Frederick leader of the Schmalkaldic League,
Amelia who wed Nicholas the son of Raoul Perci ,the man who Maria was to first to marry but alliances had her marry John of Cleves
Raoul refused to give up on her and this resulted in a family feud.
Anne who was Queen consort of England from 6 January 1540 to 9 July 1540 to King Henry VIII.
William,who was once engaged to wed Christina of Denmark ,which was then disallowed by emperor Charles V and he then married for love after having his forced marriage to the I3 yr old Jean d,albret annuled

Maria of Jülich- Berg

Duchess of Cleves





Partner

: John III "the Peaceful", Duke of Cleves


Posts

: 618


Age

: 46


Location

: Neuschwanstein Castle



Jane Seymour
on Fri Dec 07, 2018 1:35 pm
_________________
Page 2 of 2 •

1, 2
---
Permissions in this forum:
You
cannot
reply to topics in this forum